Main Content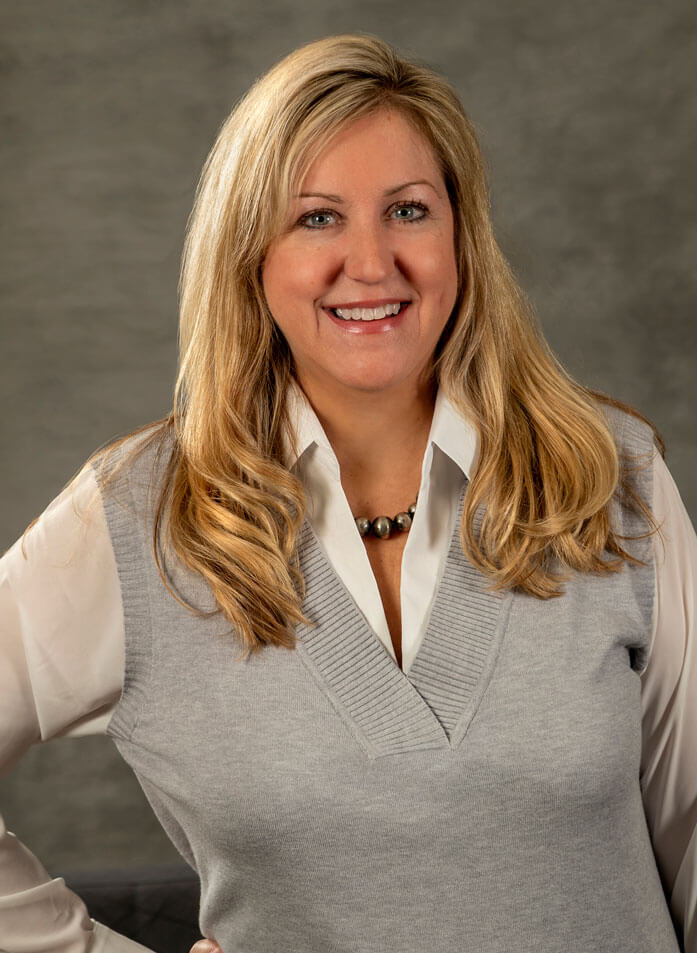 MeetCRISTINA
DOUGHERTY
As a REALTOR®, Cristina has been working with home buyers and sellers in the Northern Virginia area for over 19 years. Her experience working with families and colleagues in the field of education prepared her for many successful relationships with her real estate clients. With a background as an educator, she truly enjoys educating home buyers and sellers and helping them through the process of purchasing/selling a home.

Cristina has earned a reputation of being hard working, responsible, honest and fun! Cristina has been a Top Producer for many years. She has been featured in the Washingtonian as a Top Producing Real Estate Agent in the DC Metro Area from 2015-present. She has also been recognized as a Top Real Estate Agent featured in the Northern Virginia Magazine from 2015 through present.
About Cristina
Client

Testimonials

"Cristina helped us find the dream home in NOVA! She has a solid understanding about the area and the market (especially a brisk one!) Cristina was extremely responsive and accommodating during the who..."
Kai Z.
"My experience working with Cristina was excellent. I met her through a mutual friend and from day one she treated me like family. She is very friendly, knowledgeable, caring, professional, and extreme..."
Diana K.
"Cristina helped us sell our condo in Reston, VA in 2021. We had an extremely high condo fee which always made us nervous about resale. Thankfully, we had Cristina on our side and she was able to sell ..."
Carolyn D.
"Selling and buying a home can be very stressful, especially in these crazy times for real estate. But Cristina and her team—because they really know what they're doing—make it so much easier! Ea..."
Luann F.
"Cristina is very easy to work with, very knowledgeable, responsive, and she is fun to be around with. She made the deal go very smoothly. She told us about the process, what would happen, and it HAP..."
Wisdon REI
"Cristina is just awesome!! I was 1st time homebuyer and had lots of questions but she never stopped responding to my emails, texts and voice mails at timely manner and answered all my questions and to..."
user5896399
"Cristina was our agent to sell our home and to purchase our new home. She is extremely knowledgeable and helped us navigate the process seamlessly. She works tirelessly on behalf of her clients, all w..."
user1268366
"Cristina is a rock star! As first time homebuyers she was the perfect resource to lead us through the fun journey of purchasing our first home! We use the word fun because the experience was just that..."
user51095567
"Cristina was fabulous! My husband and I were looking to purchase our first home in the summer of 2011. I had met Cristina earlier that year at a bridal show, so I reached out to her when we decided to..."
user93394090
"I have worked with Cristina Dougherty for 10 years on multiple real estate transactions. She is THE most responsive, competent, high-tech, ,sharp, and fun individual when it comes to buying and selli..."
user5648914
Contact Us
Got any questions? Get in Touch