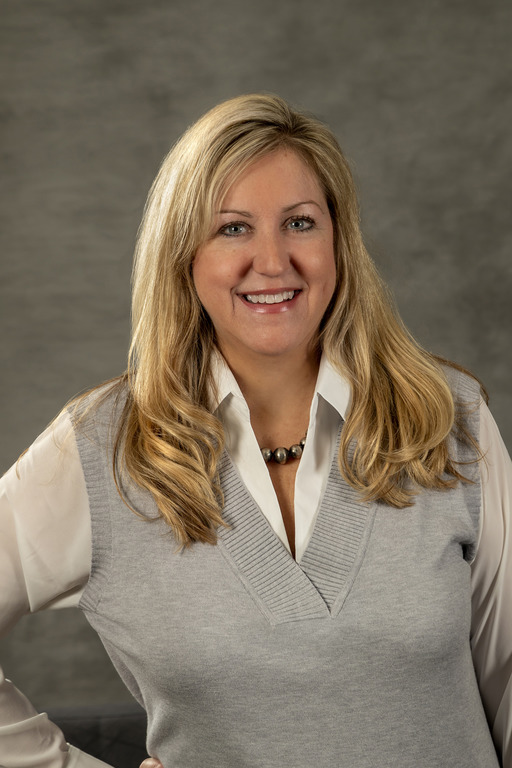 Raised in Fairfax, Cristina has watched the area grow into what it is today – a complex real estate market. Cristina has over 30 years of work experience serving the public in two capacities – teacher and REALTOR®. Prior to becoming a REALTOR®, Cristina was a special education teacher with the Fairfax County Public School system for 12 years. She dedicated herself to teaching elementary and middle school students with learning disabilities, focusing on the area of reading. Cristina rose to the top of her profe...
Read More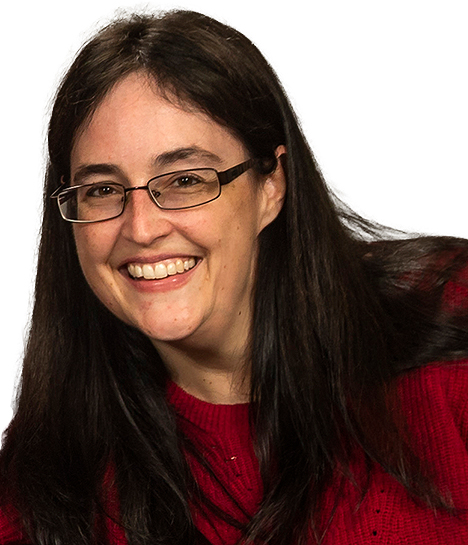 Stephanie, a lifelong resident of Fairfax County, is the Licensed Assistant for Cristina Dougherty & Associates. Her responsibilities include transaction coordination, operations, marketing, and event planning. Stephanie's background in both counseling and marketing, skills in client relationship management, attention to detail, and the ability to work effectively while juggling several projects serve her well. Stephanie prides herself on exceeding team and client expectations.
Read More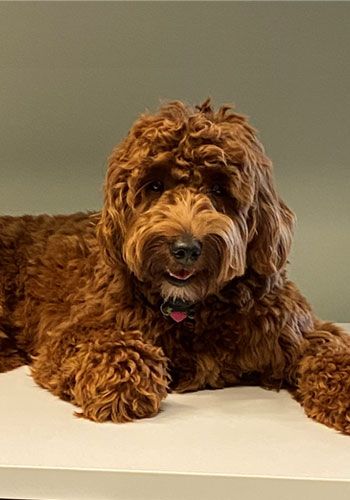 Nugget joined the team in 2020, and made an immediate impact with his expertise in snuggles, playing fetch, and ability to make anyone smile. In addition to his team duties, he has become the official therapy dog of the office, providing all agents and staff with infectious enthusiasm. He attends all events and is a large part of our marketing team.
Read More