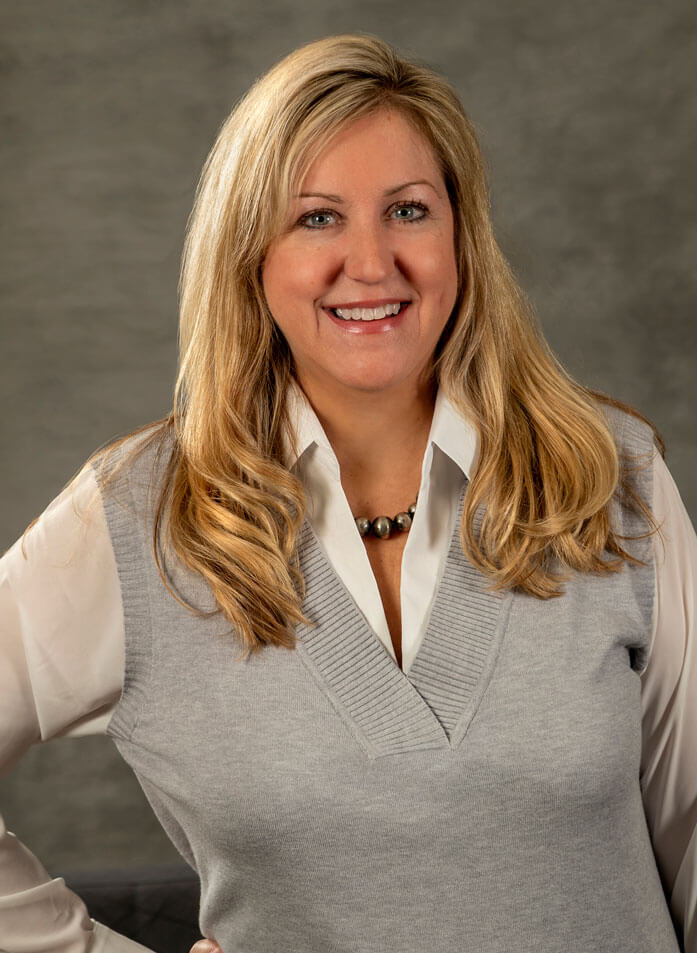 Welcome To
Cristina Dougherty
Raised in Fairfax, Cristina has watched the area grow into what it is today – a complex real estate market. Cristina has over 30 years of work experience serving the public in two capacities – teacher and REALTOR®.
Prior to becoming a REALTOR®, Cristina was a special education teacher with the Fairfax County Public School system for 12 years. She dedicated herself to teaching elementary and middle school students with learning disabilities, focusing on the area of reading. Cristina rose to the top of her profession as a National Board-Certified teacher. She was in the first group of special educators to earn this distinction.
As a REALTOR®, Cristina has been working with home buyers and sellers in the Northern Virginia area for over 19 years. Her experience working with families and colleagues in the field of education prepared her for many successful relationships with her real estate clients. With a background as an educator, she truly enjoys educating home buyers and sellers and helping them through the process of purchasing/selling a home.
Cristina has earned a reputation of being hard working, responsible, honest and fun! Cristina has been a Top Producer for many years. She has been featured in the Washingtonian as a Top Producing Real Estate Agent in the DC Metro Area from 2015-present. She has also been recognized as a Top Real Estate Agent featured in the Northern Virginia Magazine from 2015 through present.
Cristina has worked hard to build her business over years and has gained not only many clients, but also friends. Believing that her job is not one of sales but of service, she is known for her high level of customer care, trust and reliability. Her online reviews contain some examples of characteristics that make her stand out among competing agents.