GETTING STARTED
You've decided you want to buy a home. Now what? The first and most import- ant step to the home buying process is financing. You can't do anything until you know how much you can afford. To get started, you need to understand what lenders are looking for from a borrower. There are three main factors that help determine if you qualify for home financing: income, assets, and credit history.
DIFFERENT TYPES OF MORTGAGES:
Getting a mortgage is one thing. Getting a mortgage that best suits your sit- uation is another. Some mortgages have less strings attached, but have more strict stipulations, while others may be harder to get, but have more flexibility. It is important to have all the information about the mortgages available to you before you decide to move forward with the purchase of your new home. Cristina Dougherty & Associates partners with Terry Schenck of Prosperity Mortgage to help all of our clients find the mortgage that best suits their needs.
INCOME & ASSETS
Most mortagage programs require the lender to verify all of your income sourc- es. Typically you will need to provide pay stubs, your W-2s and copies of your tax returns. Lenders will also want to go through your assets and how much of a down payment you will have when determining your mortgage approval.
CREDIT HISTORY
All lenders review a borrower's credit history to determine the type of credit used, the amount owed, and the borrower's repayment history.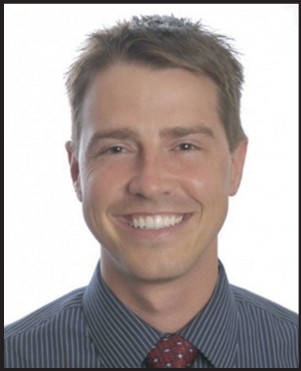 Terrence V. Schenck
NMLSR ID 193123
Senior Loan Officer
Prosperity Home Mortgage
13135 Lee Jackson Mem Hwy, suite 100 Fairfax, VA 22033
Phone 703.408.3978 | Fax 703.293.4298
terry(dotted)schenck(at)phmloans(dotted)com